Our Hive Can
Handle it All
Solar Energy in Seattle
Your Trusted Local Provider of All Things Solar
Northwest Mechanical, Inc. is your solar specialist for PV electric, domestic hot water (DHW), and swimming pool systems. For nearly 30 years, our owner, Buzz Burgett, has been an avid solar advocate and together with our team of experts at Northwest Mechanical, Inc., we can handle any of your solar energy requirements in Seattle, Shoreline, and the surrounding areas. Our team also has experience working on over a thousand residential, commercial, and government jobs, so no matter how large or small your project is, we can provide a solar solution that is tailored to meet your needs.
Call us at (206) 900-9231 to speak with us about our solar energy services in Seattle.
Solar Services We Offer
If you are looking for a way to significantly improve your home's energy efficiency, consider going solar. The benefits of solar energy go beyond energy efficiency. It is also a clean, eco-friendly fuel alternative. Northwest Mechanical, Inc. is a big advocate of solar energy and can handle all your needs.
Please take a look at our site and get to know us, our projects, and how this whole idea of capturing energy from the sun really works.
Our list of solar energy system includes: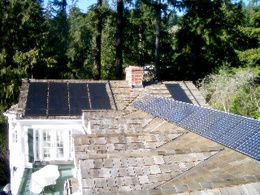 Solar electric panels – Can you benefit from photovoltaics even in Seattle? Absolutely, our solar panel installation team is highly trained and experienced in carefully installing solar electric panels for your home or commercial space.
Solar hot water – Current technology allows us to capture about 70% of the sun's energy and use it to heat hot water. This incredibly efficient water heater can significantly lower your utility bills.
Solar pools – Solar pool heating systems are the most cost-effective and efficient way to heat your pool, and they benefit the environment, too.
If you have any questions, contact us and we will do our best to provide prompt and thorough answers to help you begin the journey of using solar power to claim your energy independence!
Choose Our Team For All Your Solar Needs
Solar energy is booming in the Pacific Northwest. If you wish to learn more, our Seattle solar specialists are just a phone call away. Northwest Mechanical, Inc. is more than happy to provide you with all the information you need. We will even provide you a free, detailed estimate of the solar energy project you are planning to help you prepare for any upfront cost.
Give us a call at (206) 900-9231 or submit an online request form to reach our Seattle solar installation team!
They weren't the cheapest quote I got, but I'm so glad I chose them. Will do business again.
our values and benefits
See How We're Different
Emergency Service Available 24/7*For Service Partner Plan Members
Tailored Solutions for Home Efficiency & Comfort
We're Not Happy Until You Are
Watch our team video!
Contact us today
to buzz us in.
trusted since 1977
Don't Just Take Our Word for It
Reliable provider

- Katy M.

NW Mechanical has always been able to provide prompt quality service for this somewhat unusual setup, with courteous technicians.

- Highlander Motorsports

Professionalism, Punctuality, Quality, Responsiveness

- Dan S.

They weren't the cheapest quote I got, but I'm so glad I chose them. Will do business again.

- Alfonso L.

The technicians were very knowledgeable, arrived on time and worked very efficiently.

- Roger W.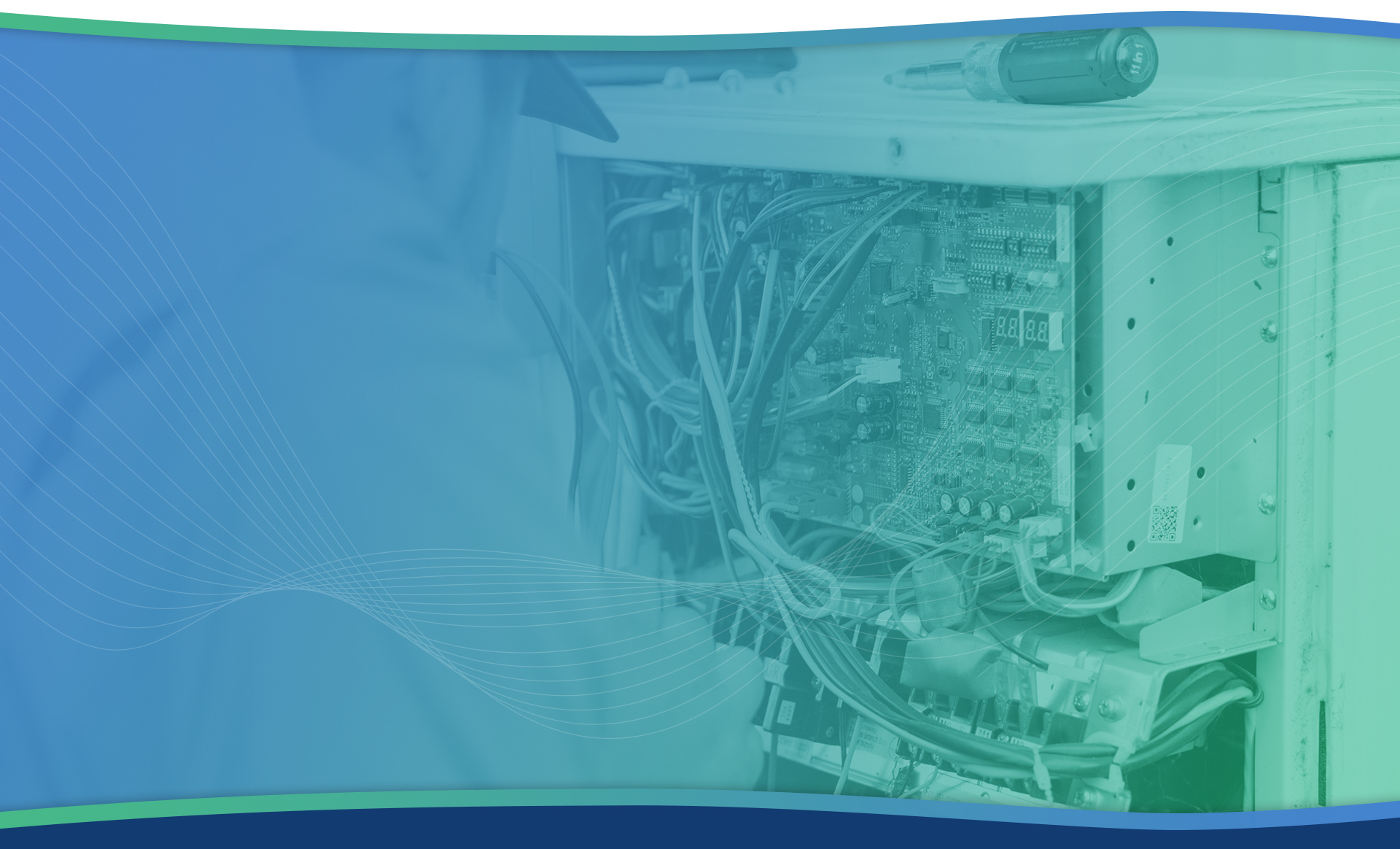 WHY WORK
WITH US?
Request an Estimate Today

Emergency Service Available 24/7*For Service Partner Plan Members

Tailored Solutions for Home Efficiency & Comfort

We're Not Happy Until You Are