Our Hive Can
Handle it All
Seattle Solar Water Heaters
The Most Energy-Efficient Hot Water Equipment
Domestic Hot Water (DHW) systems use the sun's energy to heat water directly, which is more efficient than creating electricity and then using that electricity to heat hot water. Current technology allows us to capture about 70% of the sun's energy and use it to heat water where photovoltaic systems typically capture about 15-20% of the sun's energy.
These extremely efficient systems are typically designed by Smart Solar Solution to heat 50-75% of your annual domestic hot water needs. For example, you may get 160-degree water in the summer—more than you can even use—whereas a cloudy winter day may only provide you with 60- to 90-degree water. This is great as compared to the approximate 48-degree ground temperature water typically found in Northwest.
Reach out to Northwest Mechanical, Inc. today to learn more about our Seattle solar water heater services.
Solar Equipment That Best Fits Our Climate
Due to the cool nature of our area, Northwest Mechanical, Inc. typically installs Apricus evacuated tube solar hot water systems. These slightly outperform flat plate collectors when there are clouds in the sky, or the temperatures are cold, thus making them ideal for our climate. We also install flat plate collectors for a large array of commercial and pool heating applications. You also get rebates for your solar water heater in Seattle. Currently, one of the incentives for solar hot water systems is 30% federal energy tax credit based on the installed system cost.
How Do Solar Hot Water Systems Work?
In evacuated tube systems, the sun hits the evacuated glass tube which traps the heat. Inside of this glass tube is a ¼-inch copper pipe with a little less than an ounce of water in it. This little bit of water boils and turns to steam that carries the heat to a manifold that runs through the top of the collector. The manifold is typically filled with part glycol to avoid any chance of freezing, or the system is designed to completely drain during freezing weather.
This solar-heated fluid is then pumped down into a separate solar water tank where a heat exchanger transfers the heat into the domestic water supply. Your current water tank or on-demand water heater will then draw on this tank for water. If it's too hot, it will add cold tap water to get it down to the temperature you want coming out of your faucets. If it isn't hot enough, your existing tank will turn on and give it a boost.
For more information about our solar water heaters in Seattle, please call (206) 900-9231. A member of our team would gladly explain all your options.
How does amazingly generous customer service like this exist in 2018? Apparently, it is alive and well at NW Mechanical.
our values and benefits
See How We're Different
Emergency Service Available 24/7
Tailored Solutions for Home Efficiency & Comfort
We're Not Happy Until You Are
Watch our team video!
Contact us today
to buzz us in.
trusted since 1977
Don't Just Take Our Word for It
They were consistent with the price they gave me even though the put in more time on the job than anticipated.

- Patrick C.

The company is a small company but is very professional and dedicated clearly to its work. They spent quite a bit of time explaining what they were going to do and why it was necessary. The promised quality work from themselves and their subcontractor and

- Phillip W.

The technicians were very knowledgeable, arrived on time and worked very efficiently.

- Roger W.

How does amazingly generous customer service like this exist in 2018? Apparently, it is alive and well at NW Mechanical.

- Pan B.

They weren't the cheapest quote I got, but I'm so glad I chose them. Will do business again.

- Alfonso L.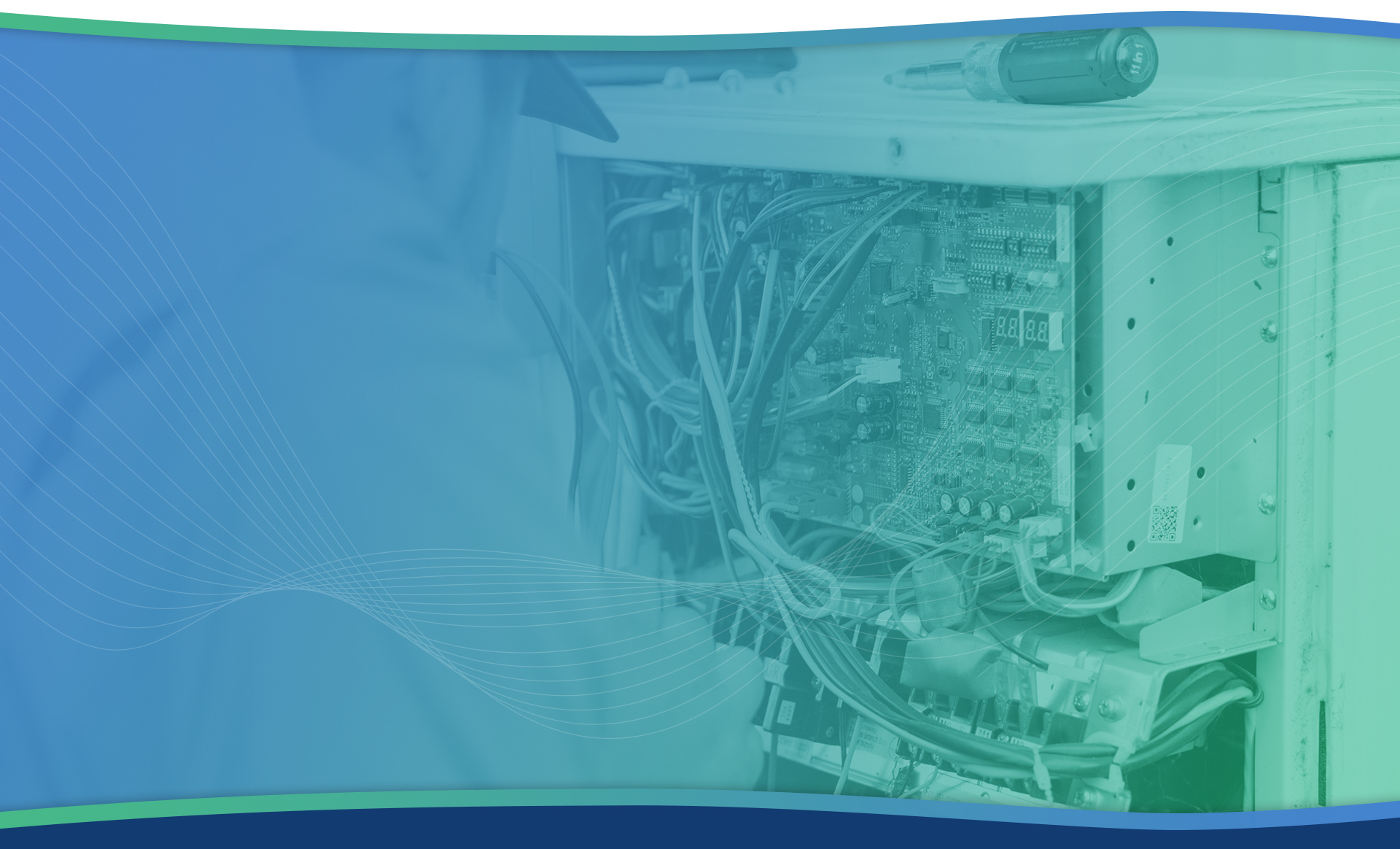 WHY WORK
WITH US?
Request an Estimate Today

Emergency Service Available 24/7

Tailored Solutions for Home Efficiency & Comfort

We're Not Happy Until You Are