boiler repair & installation in seattle
Several homes in Seattle rely on boiler systems as their primary source of heating. If your home is one of them, remember that you can count on Northwest Mechanical, Inc. for all your boiler needs. From inspections and tune-ups to repairs and replacements, our technicians can expertly handle the job. We get it done right the first time and to your satisfaction. Since 1977, our local company has always been Seattle's leading provider of the highest quality boiler services and systems from top brands like Buderus and Viessman. We proudly serve Shoreline and the surrounding areas.
Your choice for home comfort solutions
Providing the best boiler systems & services
Signs Your Boiler Is In Need Of Repairs or Replacement
Your boiler, just like any other type of machinery, needs to be regularly maintained to ensure that it's in proper working order. Some key signs to look out for that signal the need for repairs or a replacement include:
Age: With proper maintenance, boilers are expected to last at least 15 years or longer. Some boilers can last even up to 50 years or longer, but even with decent annual maintenance, there are other faults that can make a boiler breakdown.
Increase in Energy Usage: Be mindful of any increases in energy expenses. If a boiler requires constant servicing, the system has likely become less efficient. A noisy unit also may be a sign that it's time for an upgrade.
Constant Maintenance: This is a clear sign that a boiler is in need of being replaced.
Discoloration: Yellow flames on gas burners and black soot on oil boilers indicate that the fuel is not burning properly and is creating carbon monoxide. It's critical to have a carbon monoxide detector in your home.
Leaks: A boiler that leaks or requires additional make-up water could be nearing the end of its lifecycle. By replacing the existing unit, homeowners or building managers/owners can avoid costly floods and critical boiler or property damage.
Common Boiler Issues We Fix
Boilers are complex systems. When they experience issues, it's important you seek help from a technician who is an expert in both HVAC and plumbing. The good news is you don't have to look that far—our team at Northwest Mechanical, Inc. has what it takes to get your boiler issues solved right away. Whether you have a fire-tube, water-tube, or industrial-grade boilers, you can rely on our NATE-certified technicians to provide you with high-quality repair, maintenance, and installation services.
Some of the most common boiler problems we handle include:
No heat or hot water
Leaks
Banging, whistling, or gurgling noises
Unlit pilot light
Frozen condensate pipe
Faulty thermostat
Kettling or clogging in the heat exchanger
Cycling
If your boiler has reached the end of its lifespan, we can help with the replacement as well. Boilers today are more energy-efficient and you can rest easy knowing our team can install your new system with the utmost care and professionalism. In addition to boiler services in Seattle, we repair and replace other plumbing-based systems such as water heaters and radiant heat.
Comprehensive Same-day Services You Can Rely On
Boilers aren't the only water heating systems we work with. We are able to provided the detailed and thorough services you need, whether it be installation or maintenance, to similar systems.
We Offer Services For:
Request an Estimate
At Northwest Mechanical, Inc., your comfort is our top concern. Allow us to handle all your boiler needs. We are prompt, reliable, and friendly. Our team also offers estimates and stands behind all our work with a satisfaction guarantee.
trusted since 1977
Don't Just Take Our Word for It
The technicians were very knowledgeable, arrived on time and worked very efficiently.

- Roger W.

Professionalism, Punctuality, Quality, Responsiveness, Value

- Dita R.

Professionalism, Punctuality, Quality, Responsiveness

- Dan S.

Reliable provider

- Katy M.

They weren't the cheapest quote I got, but I'm so glad I chose them. Will do business again.

- Alfonso L.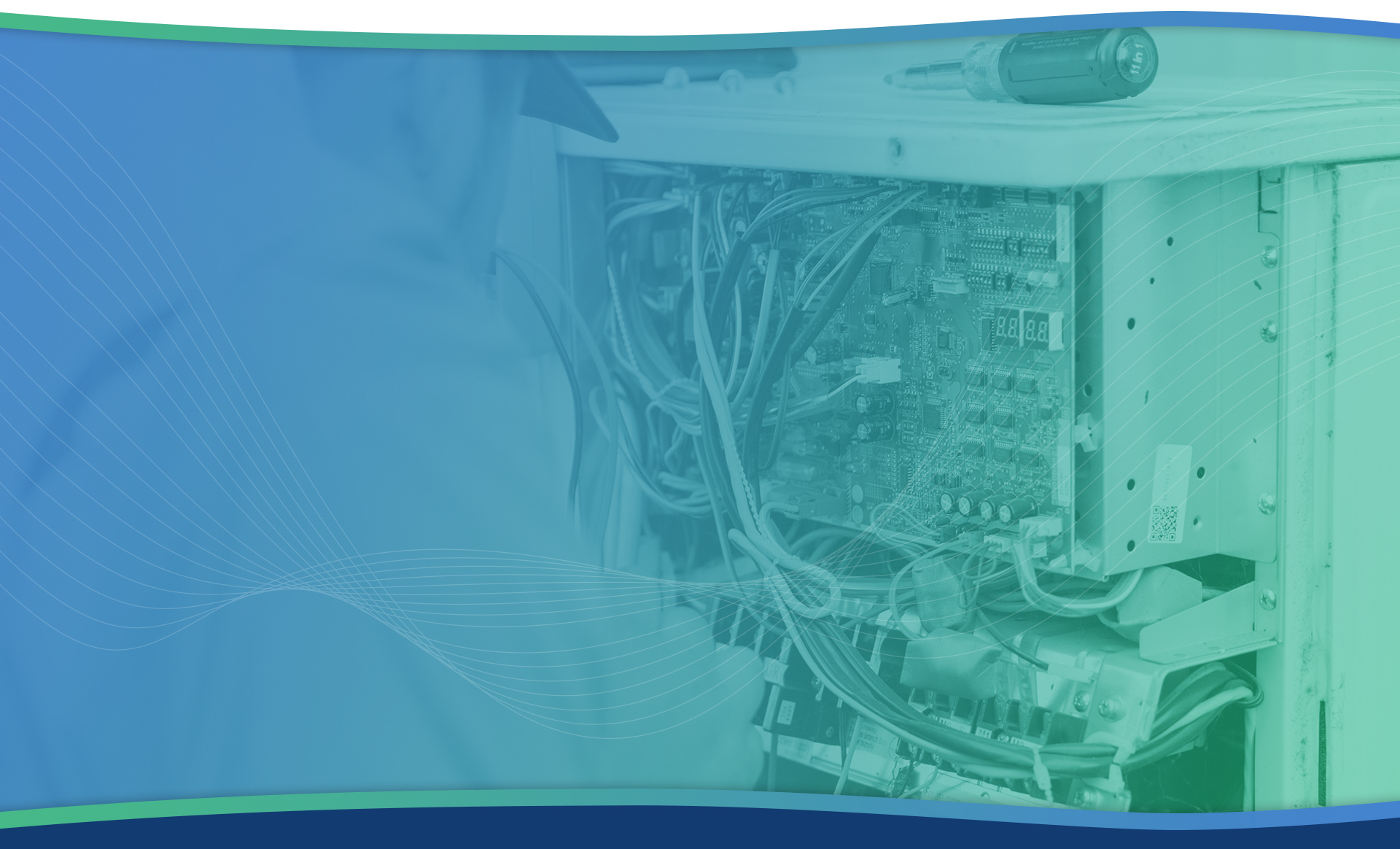 WHY WORK
WITH US?
Request an Estimate Today

Emergency Service Available 24/7*For Service Partner Plan Members

Tailored Solutions for Home Efficiency & Comfort

We're Not Happy Until You Are