Our Hive Can
Handle it All
Seattle Solar Pool Heating Systems
also serving shoreline & surrounding areas
Solar pool systems use sunshine—a free source of energy—to heat the water for your pool. When you call Northwest Mechanical, Inc. for a Smart Solar Solution solar pool system, you also receive high-quality customer service from our licensed plumbers and solar experts in Seattle.
To learn more, give us a call at (206) 900-9231 or request an appointment with our Seattle solar pool heating team online.
The Basics of Solar Pool Systems
Northwest Mechanical, Inc. uses the FAFCO SunSaver solar pool heating system. This system lies flat on your roof and flushes to your ground platform. The black mat has small diameter tubes in it so the water heats quickly and requires only a little bit of sunshine to make a difference. FAFCO is the oldest and largest manufacturer of solar pool heating products worldwide, and carries a full (parts and labor) 12-year warranty.
The cold water is sent to the bottom of the sheet of tubing and the hot water comes out the top—just as natural convection makes hot water rise. The PVC piping is designed to go right into your existing pool pumping system. A valve that controls the water is included so only the right amount goes up through your solar heating system and then back down into the existing pumping system. This allows for ease of installation, avoiding having to replace any part of your existing pumping system while resulting in water entering your pool at the temperature you desire.
If combined with a pool blanket, a FAFCO solar pool heating system can save you thousands of dollars on your energy bill while being good to the environment. As energy costs continue to increase, the financial benefits to you will only increase since sunshine remains free.
Why Use Solar for Your Pool?
There are many reasons to use solar for your pool heating needs in Shoreline or anywhere in the Pacific Northwest, whether your motivation is economical, environmental, or political. Solar pool heating systems are the most cost-effective and efficient way to heat your pool. Many people with solar energy do not even use a supplemental heating system, so they never pay a bill to heat their pool.
Other benefits of our Seattle solar pool systems include:
Simple to use with few mechanical parts
Little maintenance or changes in how you manage your pool now
Quiet service
No extra payments since you are using the free energy of the sun.
Solar also improves the quality of the air we breathe by reducing greenhouse gas emissions while generating energy without pollution. In addition, having a solar pool system in your house can increase the value of your home and resale value. Furthermore, you can extend the use of your pool beyond the normal pool season without adding to your utility bills for those extra days at the beginning and end of the season. Your neighbors will be using their expensive conventional heaters or be dry while you are basking in the warmth and fun of your pool.
Using a Solar Pool System on Cloudy or Rainy Days
Solar pool systems can even heat your pool water on cloudy days, utilizing the free solar power even better than other systems—just not as much as on a sunny day. Seattle receives about 70% as much of the annual solar potential that Los Angeles receives, even though many might assume Los Angeles would far exceed our famously rainy area's potential. Solar pool systems are able to absorb heat from the sun's rays from any direction. This means no matter where the sun is or how few sunrays are shining, the system will absorb them and utilize them to heat the water in your pool at no additional charge.
Solar Experts You Can Rely On
The staff of Northwest Mechanical, Inc. prides themselves on the high-quality of support we provide for our customers. We are available 24 hours a day to resolve emergencies quickly and professionally. You can count on us to provide top-notch services at all times.
Want to learn more about the solar possibilities for your home? Speak with one of our Seattle solar specialists at (206) 900-9231.
How does amazingly generous customer service like this exist in 2018? Apparently, it is alive and well at NW Mechanical.
our values and benefits
See How We're Different
Emergency Service Available 24/7
Tailored Solutions for Home Efficiency & Comfort
We're Not Happy Until You Are
Watch our team video!
Contact us today
to buzz us in.
trusted since 1977
Don't Just Take Our Word for It
The technicians were very knowledgeable, arrived on time and worked very efficiently.

- Roger W.

NW Mechanical has always been able to provide prompt quality service for this somewhat unusual setup, with courteous technicians.

- Highlander Motorsports

They were consistent with the price they gave me even though the put in more time on the job than anticipated.

- Patrick C.

How does amazingly generous customer service like this exist in 2018? Apparently, it is alive and well at NW Mechanical.

- Pan B.

They weren't the cheapest quote I got, but I'm so glad I chose them. Will do business again.

- Alfonso L.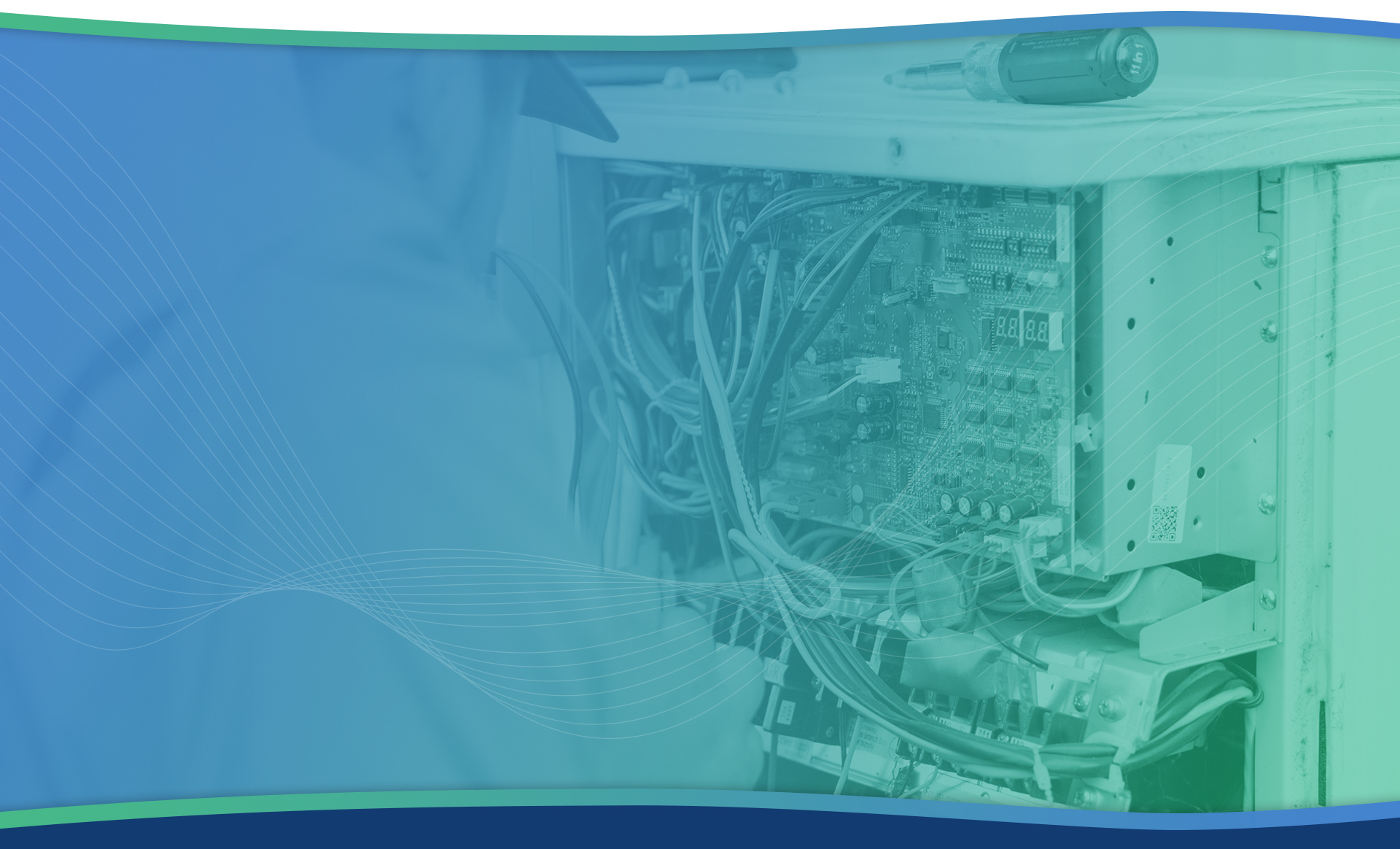 WHY WORK
WITH US?
Request an Estimate Today

Emergency Service Available 24/7

Tailored Solutions for Home Efficiency & Comfort

We're Not Happy Until You Are