Our Hive Can
Handle it All
Solar Panel Installation in Seattle
Smart, Green Energy for Your Home
Did you know Seattle gets 70% as much of the sunshine Los Angeles receives? In 2006, 55% of the solar installations on earth took place in Germany, which receives only 70% as much sunshine as Seattle.
The truth is, incentives are far more important than a little increase of sunshine and Washington State has some of the best-designed incentives in the country. Be sure to ask us about our made-in-Washington Solar Panels.
If you are interested in solar power, get in touch with Northwest Mechanical, Inc.!Call (206) 900-9231 to set an appointment or ask us about our solar panels made in Washington.
SOlar Panels manufactured in Washington state
Solar photovoltaic (pv) panels manufactured in Washington state have the ability to energize your home and save you money. Solar electric systems convert the photons in sunshine into electricity that you use in your home or commercial building. In our area, 1 kilowatt (kW) of PV installed in an optimal location will produce about 1,000 to 1,200 kWh of electricity per year. The average Seattle household uses about 10,000 kWh of electricity per year. Because of excellent government incentives, a 3 kW PV system, which generates about 30% of the average household's energy, can bring in enough money to pay 100% of the household's electric bills.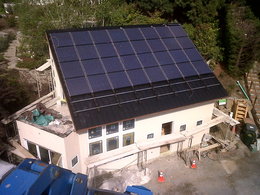 Currently, the incentives for solar photovoltaic systems are: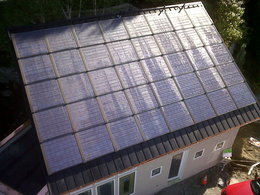 30% Federal energy Tax Credit based on installed system cost.
Washington State Incentive of 15-54¢ per kWh that your system produces.
Renewable Energy Credits (REC) that fluctuate in price from 2-20¢ per kWh your system produces.
Sales Tax Exemption.
An increase in home value of $20 for every $1 your system saves you annually.
Accelerated system depreciation over 5 years for businesses.

Live Well. Live Sustainably.
By purchasing a solar system, you are essentially paying for your future energy up front. The benefit of this is that you don't have to worry about energy rates increasing. In fact, increasing energy rates mean that the assessed value of your solar system goes up. This is great should you decide to move in the future because you now have a unique, valuable feature that will increase the price of your home. If you do the solar tour, this investment can also increase the number of potential buyers coming to visit.
Testimonial
Watch this video here, a testimonial and description of a solar energy installation by Northwest Mechanical, Inc.
To learn more about the benefits of solar installation in Seattle, contact Northwest Mechanical, Inc.at (206) 900-9231.
They weren't the cheapest quote I got, but I'm so glad I chose them. Will do business again.
our values and benefits
See How We're Different
Emergency Service Available 24/7*For Service Partner Plan Members
Tailored Solutions for Home Efficiency & Comfort
We're Not Happy Until You Are
Watch our team video!
Contact us today
to buzz us in.
trusted since 1977
Don't Just Take Our Word for It
They weren't the cheapest quote I got, but I'm so glad I chose them. Will do business again.

- Alfonso L.

Professionalism, Punctuality, Quality, Responsiveness

- Dan S.

NW Mechanical has always been able to provide prompt quality service for this somewhat unusual setup, with courteous technicians.

- Highlander Motorsports

Reliable provider

- Katy M.

The technicians were very knowledgeable, arrived on time and worked very efficiently.

- Roger W.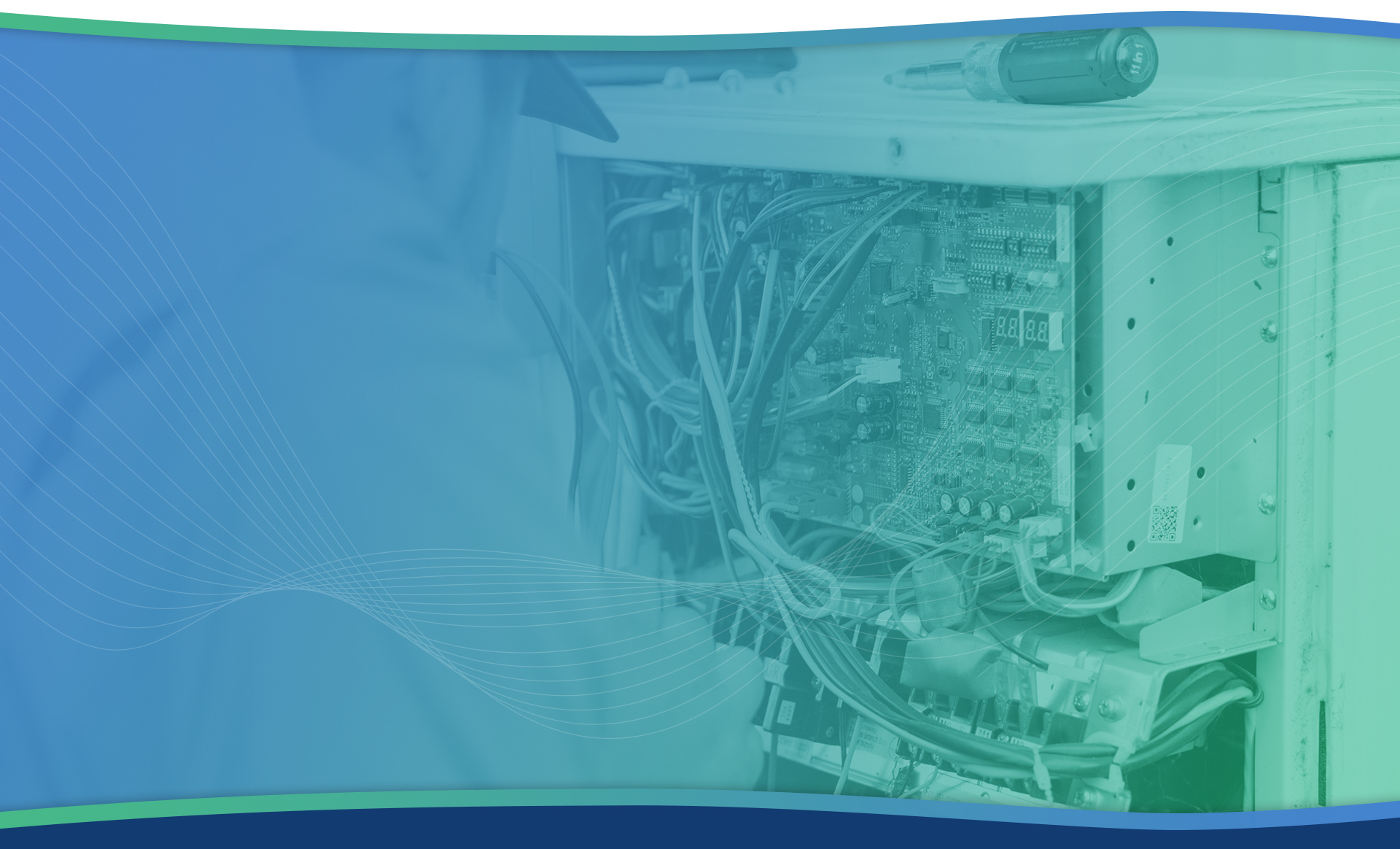 WHY WORK
WITH US?
Request an Estimate Today

Emergency Service Available 24/7*For Service Partner Plan Members

Tailored Solutions for Home Efficiency & Comfort

We're Not Happy Until You Are