News and Resources
Here you'll find more information about solar energy, home heating and cooling, and our service offerings.
Are you a military veteran looking to learn a new trade? NW Mechanical has partnered with Nexstar Legacy Foundation in their Troops To Trades program, training veterans to work in heating and air conditioning, plumbing and electrical industries.
Plan your work and work your plan - a philosophy which lays the foundation for a successful radiant floor installation and a comfortable bathroom, bedroom, and entire home. Northwest Mechanical strongly recommends design services for all radiant installations. The reason is simple: customer satisfaction is important to us.
There has never been a better time to invest in your OWN HOME UTILITY! In addition to the social and environmental benefits of reducing your carbon footprint, State and Federal incentives for Solar energy investment have never been better. Additionally, prices are at historical lows! Learn all about it here.
"What exactly is radiant energy?" Hold your hand over a hot cup of coffee and feel the heat. The logical conclusion is that heat rises. Logical maybe, but incorrect!"Hot air" rises but "heat" can travel in any direction. That is why you can feel the heat of the cup when you place your hand to the side of it. Radiant energy transfer is caused by a warm surface giving up its heat to a cooler surface.
Your choice for home comfort solutions
trusted since 1977
Don't Just Take Our Word for It
The technicians were very knowledgeable, arrived on time and worked very efficiently.

- Roger W.

They weren't the cheapest quote I got, but I'm so glad I chose them. Will do business again.

- Alfonso L.

The company is a small company but is very professional and dedicated clearly to its work. They spent quite a bit of time explaining what they were going to do and why it was necessary. The promised quality work from themselves and their subcontractor and

- Phillip W.

NW Mechanical has always been able to provide prompt quality service for this somewhat unusual setup, with courteous technicians.

- Highlander Motorsports

How does amazingly generous customer service like this exist in 2018? Apparently, it is alive and well at NW Mechanical.

- Pan B.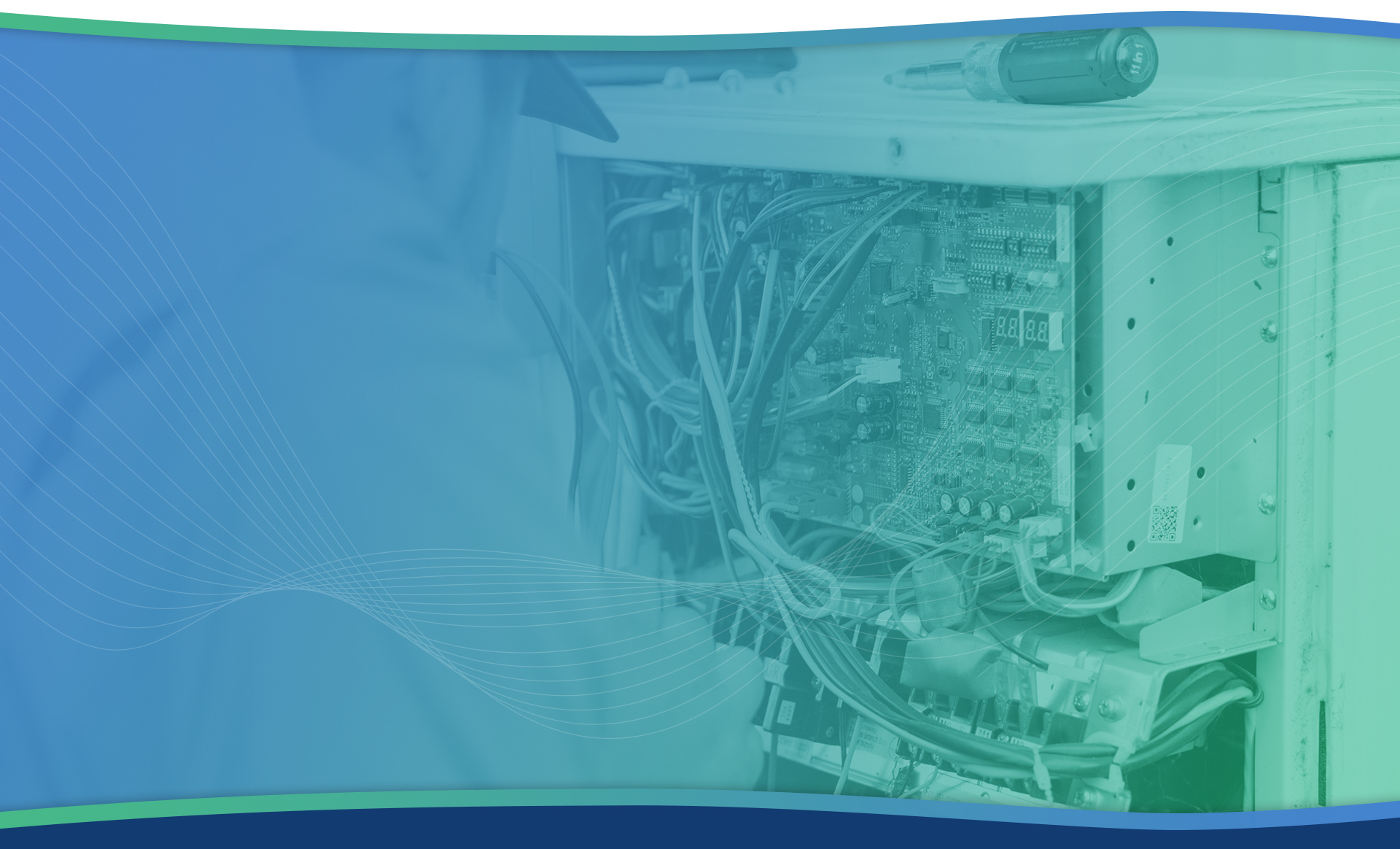 WHY WORK
WITH US?
Request an Estimate Today

Emergency Service Available 24/7

Tailored Solutions for Home Efficiency & Comfort

We're Not Happy Until You Are