Our Hive Can
Handle it All
Seattle Air Conditioning Services
Cool Off with Northwest Mechanical, Inc.
The HVAC experts at Northwest Mechanical, Inc. have over 40 years of experience designing sustainable systems that keep your home comfortable in the most energy-efficient manner possible. Complete home air conditioning systems can be engineered to adapt to the unique micro-environments of your home or office. The control panels for these systems are increasingly smart, allowing you to fine-tune your system and learning, over time, how to keep your family comfortable while still maximizing power savings. Our AC service experts can help you design a custom air conditioning system to meet your personal needs.
Northwest Mechanical, Inc.offers superior air conditioning services in Seattle, Shoreline, and the surrounding areas. Call (206) 900-9231 to learn more.
When to Call for AC Repair
Is your home not as comfortable as you'd like it? Aside from an outright breakdown, you may not immediately notice your AC is struggling to keep up. However, by familiarizing yourself with the more subtle signs of an air conditioning issue, you can call in a professional service technician sooner rather than later.
Common signs your AC needs repair or tune-up include:
Your home isn't a consistent temperature, and there are hot and cold spots in your home
The air conditioning system runs continuously, without ever shutting off
You hear strange sounds coming from the ductwork or AC unit
The temperature in your home does not reflect the thermostat settings
Your thermostat is broken or doesn't function properly
Your utility bills are unexpectedly higher
At Northwest Mechanical, Inc., our air conditioning service professionals can handle any AC repair job. From a leaking air conditioner unit to a system that is not cooling sufficiently, we have seen it all. We even have experience with both central air conditioning system and mini-split AC systems.
Call Our 24-Hour Emergency AC Repair Hotline
Our Seattle-based air conditioning repair experts are there when you need us most. Whether you need repair of your ductless single-head system, or a service call for a modern, full-home HVAC system, the experienced technicians of Northwest Mechanical, Inc. are available to help 24 hours a day.
We provide superior air conditioning service in Seattle, Shoreline, and the surrounding areas. We believe in providing honest service on which you can rely. You will never be pressured into purchasing products or services you don't need or want. When you call us for repair services, we will diagnose your issue and help you come up with a repair or service plan that best suits your needs and your budget.
Is your AC not keeping you fresh? Speak with one of our air conditioning repair experts in Seattle today by calling (206) 900-9231.
They weren't the cheapest quote I got, but I'm so glad I chose them. Will do business again.
our values and benefits
See How We're Different
Emergency Service Available 24/7*For Service Partner Plan Members
Tailored Solutions for Home Efficiency & Comfort
We're Not Happy Until You Are
Watch our team video!
Contact us today
to buzz us in.
trusted since 1977
Don't Just Take Our Word for It
NW Mechanical has always been able to provide prompt quality service for this somewhat unusual setup, with courteous technicians.

- Highlander Motorsports

They weren't the cheapest quote I got, but I'm so glad I chose them. Will do business again.

- Alfonso L.

Professionalism, Punctuality, Responsiveness

- Jerrold B.

Reliable provider

- Katy M.

Professionalism, Punctuality, Quality, Responsiveness, Value

- Dita R.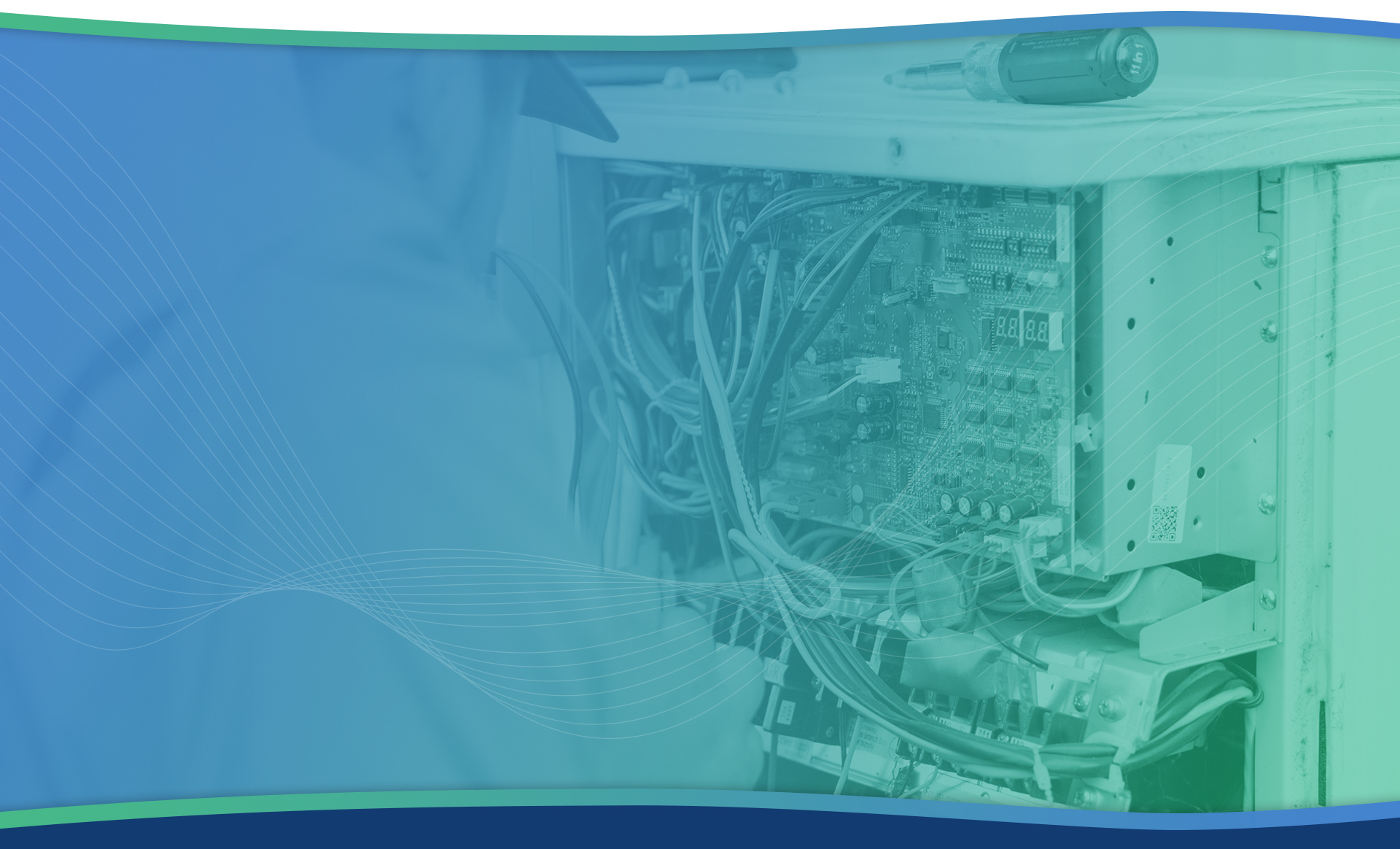 WHY WORK
WITH US?
Request an Estimate Today

Emergency Service Available 24/7*For Service Partner Plan Members

Tailored Solutions for Home Efficiency & Comfort

We're Not Happy Until You Are