Bellevue HVAC Services
NATE-Certified HVAC Experts in WA
At Northwest Mechanical, Inc., our NATE-Certified Bellevue HVAC technicians are equipped to handle your heating, air conditioning, and indoor air quality needs. We are trained to provide expert solutions for a wide variety of residential HVAC systems. Whether you need your HVAC system repaired or a brand new HVAC system installed, we've got you covered.
Contact Northwest Mechanical, Inc. at (206) 900-9231 or reach out to us online to speak with our HVAC technicians about your situation or set up HVAC services in Bellevue or its surrounding communities.
How Often Should You Replace Your HVAC System?
The lifespan of your HVAC system depends on a variety of factors, including the brand, size, and quality of your system. Generally speaking, a quality system should be able to last anywhere between 15 and 20 years. If your system is older than this, it may be time to consider replacing it. There are a few key indicators you can use to determine whether it's time to invest in a new system.
Some of the signs that it's time to replace your HVAC system include:
Your energy bills have been steadily increasing.
Your system requires frequent repairs.
Your system cannot keep up with your heating and cooling needs.
Your indoor air quality is suffering.
Your system is loud, clunky, and difficult to maintain.
If you are experiencing any of these issues, there's no need to suffer in the heat or cold. Our Bellevue HVAC technicians can perform a thorough inspection of your system and provide you with the information you need to make an informed decision about whether to repair or replace your HVAC unit. We will take into account the cost of a new system as well as the cost of future repairs. Our goal is to help you make the most cost-effective decision for your home.
The Benefits of Choosing Northwest Mechanical to Handle Your HVAC Needs
At Northwest Mechanical, Inc., we have been providing top-notch products and exceptional service at reasonable prices since 1977. Here are a few reasons why you should choose us:
Experience: With over four decades of industry expertise, we know what it takes to deliver quality results.
Reliability: We offer 24/7 emergency services, which means you can count on us to be there whenever you need us.
Customer satisfaction: Our commitment to exceeding customer expectations has earned us a stellar reputation.
Affordable pricing: While we offer reasonable prices, we never compromise on the quality of our products and services.
Personalized solutions: We understand that every home is unique, so we tailor our services to suit your specific needs.
When it comes to your HVAC needs, make the right choice by choosing Northwest Mechanical, Inc.
Call Northwest Mechanical, Inc. at (206) 900-9231 or contact us online today to discuss your heating and cooling problems with our HVAC technicians in Bellevue.
Your choice for home comfort solutions
trusted since 1977
Don't Just Take Our Word for It
Professionalism, Punctuality, Quality, Responsiveness, Value

- Dita R.

They weren't the cheapest quote I got, but I'm so glad I chose them. Will do business again.

- Alfonso L.

Professionalism, Punctuality, Responsiveness

- Jerrold B.

Professionalism, Punctuality, Quality, Responsiveness

- Dan S.

The technicians were very knowledgeable, arrived on time and worked very efficiently.

- Roger W.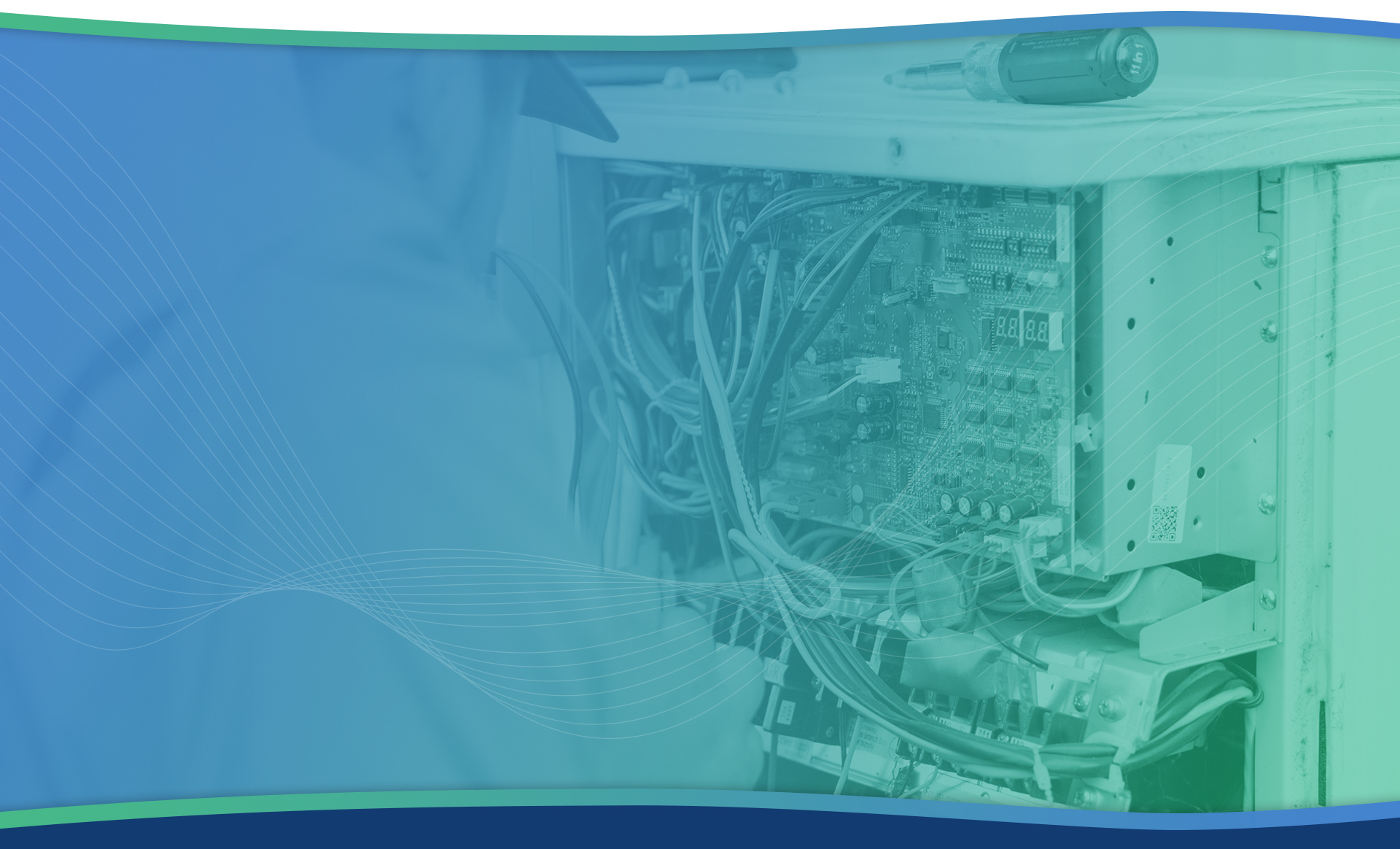 WHY WORK
WITH US?
Request an Estimate Today

Emergency Service Available 24/7*For Service Partner Plan Members

Tailored Solutions for Home Efficiency & Comfort

We're Not Happy Until You Are